Always at the forefront of the latest technologies: Innova renews its Innovative SME label
"We are not content to simply manufacture packaging machines, or to copy what others are doing. We want to innovate in every component of our machinery to offer our customers the most advanced and efficient systems". This is the philosophy that our R&D team puts into each of our projects and the soul of our machinery. Year after year, pandemic or not, Innova has continued to invest in innovation, digitalisation and continuous improvement of our manufacturing and processes.
This work has once again earned us the Innovative SME Seal, awarded by the Spanish Ministry of Science and Innovation, which we have renewed once again.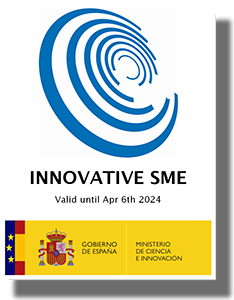 Find out in this article how our R&D team works to make this recognition possible.
How do we innovate? The R&D process
It all starts with a disruptive idea. It is studied, compared, validated, designed, developed, manufactured and tested. Our R&D team is very unique and is made up of members from different departments, technical knowledge and experience so that this idea becomes a new technological development at the service of our customers.
This is our innovation process:
Technological vigilance: Our starting point is that of constant technological vigilance, as our team keeps up to date with new developments and market trends. We also take into account the challenges, concerns and needs of our customers when developing new components and machinery.

Project study: Once the idea has been selected, a technical and commercial feasibility study is carried out. This is a key point as it not only takes into account the technical feasibility of the project but also the needs and requirements of the market, current regulations and existing innovation programmes.

Development and manufacturing: The last point is the decisive one, as the design of the machinery and the manufacture of a first prototype and tests are carried out. Once the development has been tested and adjusted, the first definitive development will be created, which will again be tested in real production with the customer to check its final performance. The process may seem long but it is the most effective way to avoid mistakes.
In case the new development is a unique innovation, our team also works on developing patents for it at international level.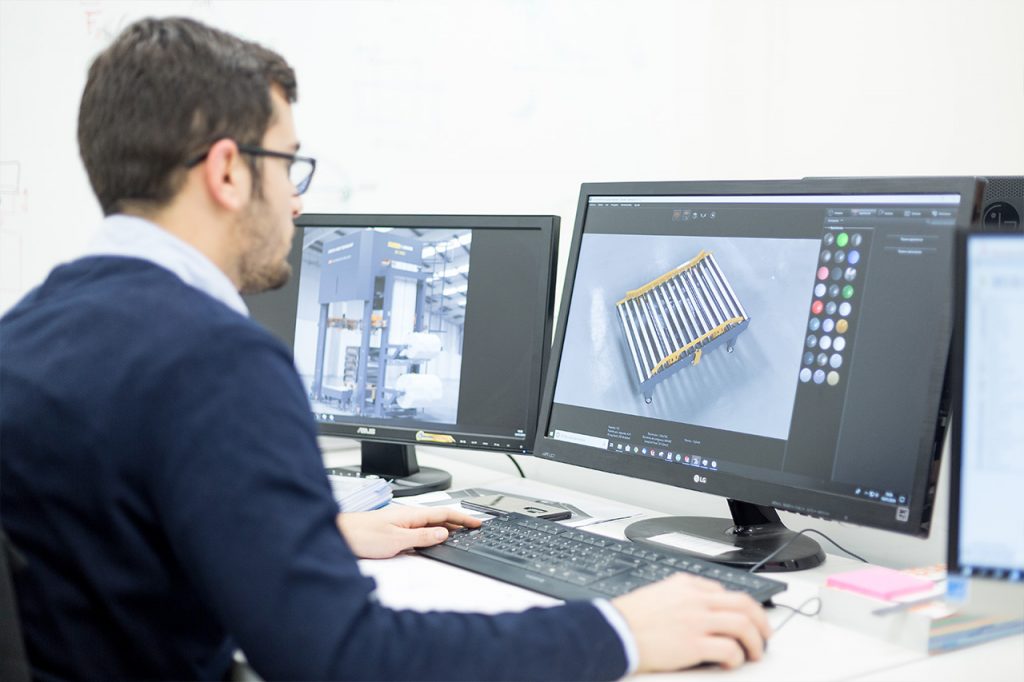 All this innovation development process is carried out within the Lean Manufacturing methodology, which allows the project to be carried out as efficiently and quickly as possible with a multidisciplinary team of people (GAP R&D).
Continuous improvement of our machinery line
In addition to new developments, our R&D team is also working on improvements to our current line of machinery. These include software and PLC upgrades, communication improvements, redesign of automation components and a focus on more efficient and intelligent engines. Each new customer's machine upgrade is incorporated into the standard manufacture of our systems.
In addition, constant monitoring is carried out to ensure that the machinery complies with new European and international regulations .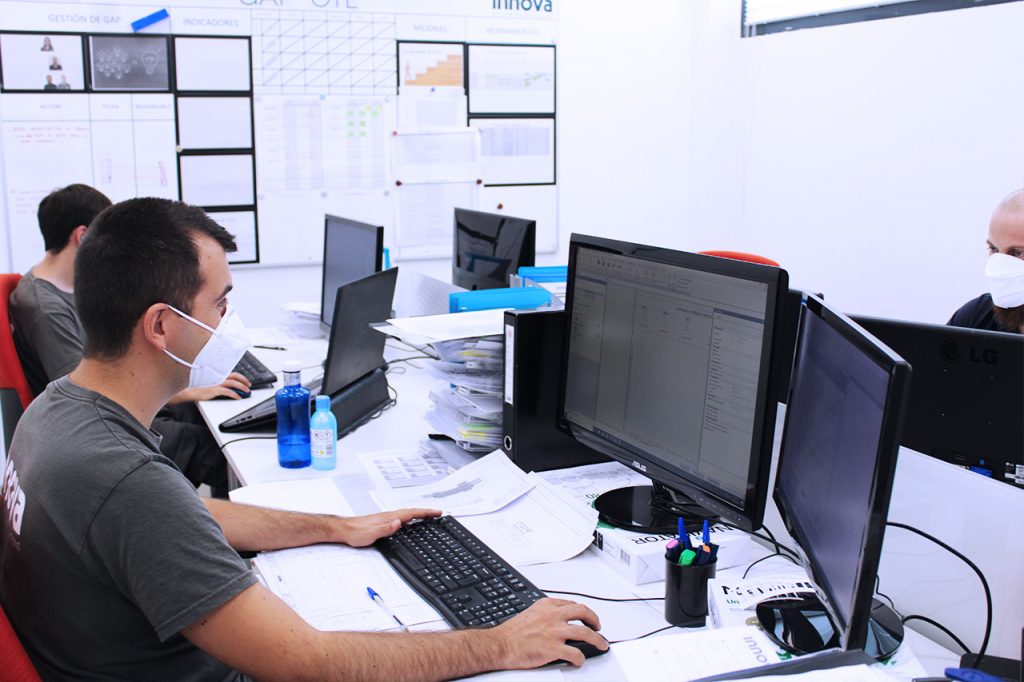 InnovaLab: more than a packaging test facility
Finally, our R&D team is proud to have its own InnovaLab test station. This test facility is not only used for packaging endurance testing but is also the secure testing area for our R&D and Continuous Improvement team.
This test lab is unique in the sector as it allows us to quickly test specific developments of components of our Stretch Hood system or aspects of communication and connectivity.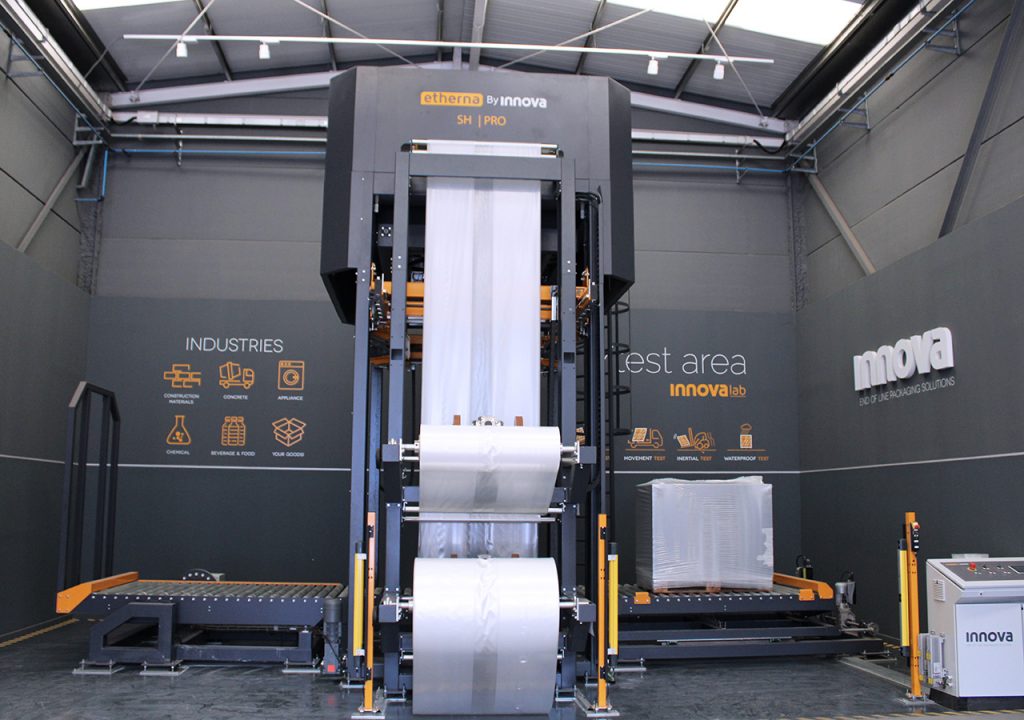 In short, all this innovation carried out by our R&D team is constant in a technological sector that is advancing at a fast pace. The market demands and a growing Industry 4.0 present us with technological challenges to discover, overcome and improve.
Thank you for trusting our innovation team!
#WeAreInnovation