Innova joins the Association of Ceramic Machinery Manufacturers (ASEBEC)
Innova Maquinaria has joined ASEBEC (the Spanish Association of Manufacturers of Machinery and Equipment for the Tile Sector) in order to boost its presence in Spain and abroad.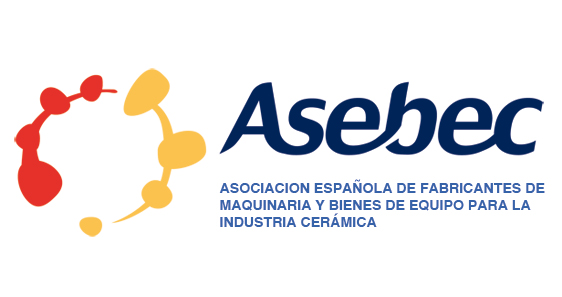 By joining the association, Innova Maquinaria will contribute its experience and know-how of the implementation of end-of-line packaging and automation systems in the production plants of leading tile companies.
In conjunction with ASEBEC, Innova Maquinaria plans to continue expanding its range of products, developing skills in order to provide added value to markets where the tile industry is still an emerging sector.