Innova joins the Innovation and Packaging Cluster
Innova Maquinaria continues to be committed to new technological advances by innovating to provide the best solutions in packaging to cover all our clients' needs and expectations.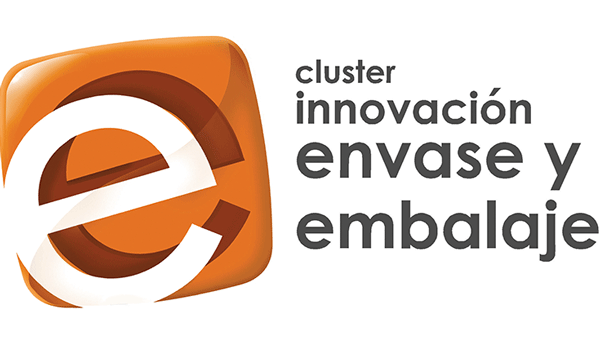 Innova Maquinaria has boosted its innovative value by joining the Packaging Cluster, an association of pioneering companies committed to finding new strategies and synergies that contribute to collaboration and cooperation among its members to promote competitiveness.
This enables Innova to support and pursue its goal of encouraging joint research into packaging projects that generate new opportunities in international markets.