Marazzi Iberia trusts again Innova's Packaging Technology for its end-of-line
Again, MARAZZI and INNOVA MAQUINARIA, narrowed its trade relations, relying on our innovative and advanced technology in end of line to its plant in the province of Castellón.
The company, world leader in the ceramic industry, has incorporated into its automation project, provided significant improvement in packaging, our Horizontal Pallet Strapping Etherna, optimizing stability.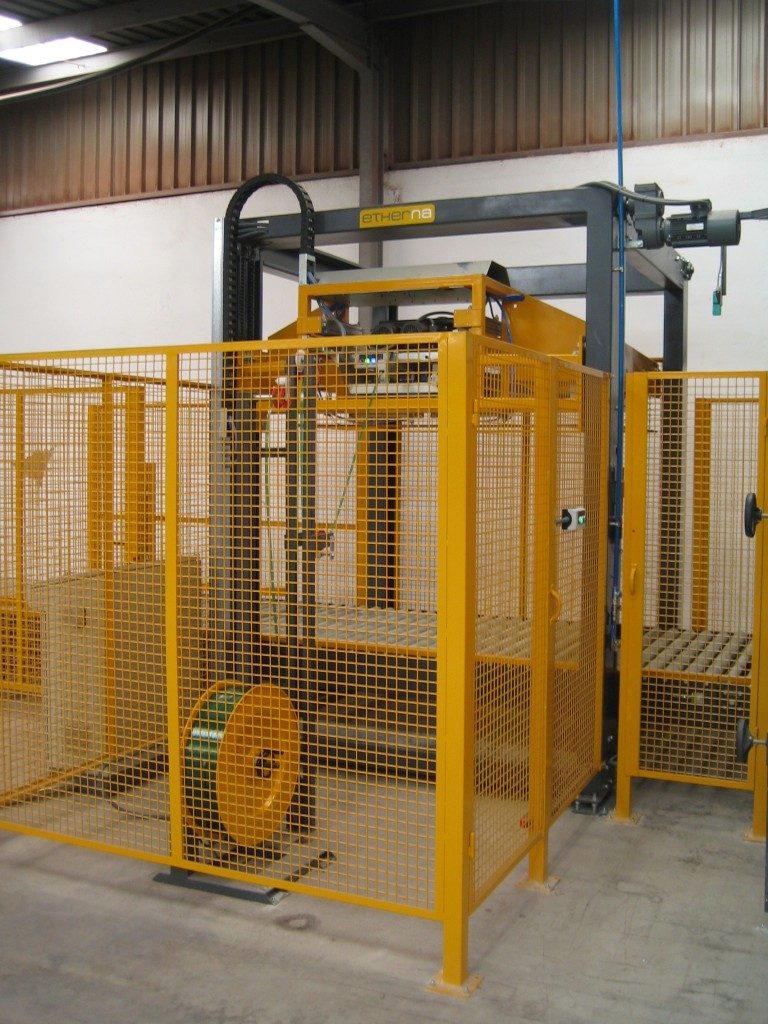 This incorporation is a new breakthrough for the company, because, in this system, we include the new compactor for palletized loads, which ensures extra support, both superior and inferior of the product.