We launch the New Packaging Line PRO | ETHERNA by INNOVA
More efficient, more accurate, more INNOVA.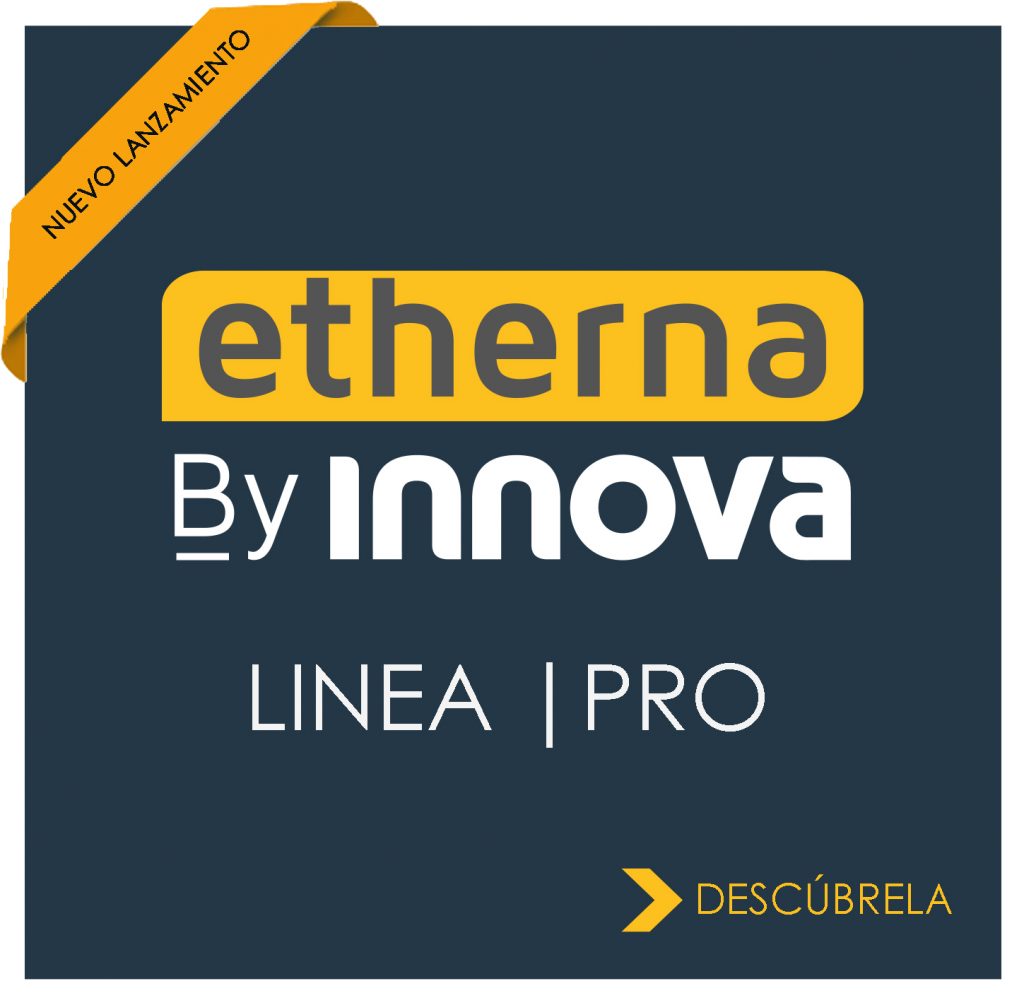 INNOVA inaugurates 2017 by launching their new packaging line: PRO ETHERNA By Innova. An important evolution in their vertical and horizontal strapping machines, packaging machines using shrink and Stretch Hood technology, and a brand-new automatic wrapping system has been incorporated that can reach up to 100 pallets/hour, among other advantages.
New developments of the new Packaging line
Always thinking of offering cutting edge end of line solutions for their customers that best adapt to their production needs, the PRO line takes another step forwards, mostly thanks to the following keys:
+ speed: The 150 pallets/h reached by the new cold packaging system (SH|PRO) together with the horizontal and vertical strapping machines achieve a high level of production.
+ stability: The compacting force has been increased, avoiding possible problems of loose straps.
+ energy efficiency: The reduction in energy consumption, as well as the optimization of consumables, allows for decreased costs in the packaging process.
+ reliability: Inclusion of control systems that facilitate and reduce to a minimum the maintenance of the machinery and extend the useful life of the line.
+ design: best finishes and a more stylized and meticulous design.
The new PRO line will not leave anybody indifferent. Don't miss out.