Innova standardizes its automatic strapping line with 9 mm PET strapping
Innova Maquinaria standardises all their line of automatic pallet strapping machines, incorporating a knurling steel PET strapping of 9mm width.
The most notable advantages are the lower width and size that suppose a reduction of consumer material costs for the client and commitment with the environment because it can be recycled after its use.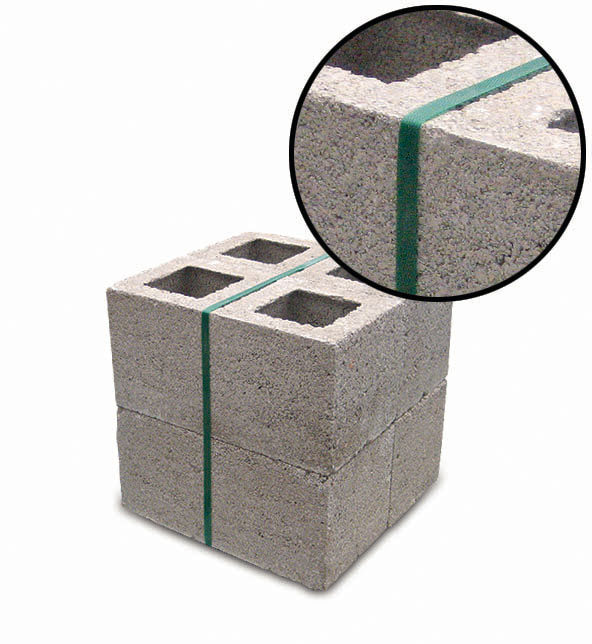 With this change to 9mm of width, the Etherna pallet strapping machine guarantee to have the same quality of compaction and great stability of the load.
In order to warrant the optimum combination between the machine and the strap, our strapping heads are already made to work with that measure, leaving aside the previous 12mm.
Check out our automatic pallet packaging systems!